DIAMOND JUBILEE CELEBRATIONS, LIVE STREAM
POST-LUNCH SESSION
(BELOW) PRE-LUNCH SESSION
St. Paul's School, Rourkela
1964 - 2023 (Sixty Glorious Years)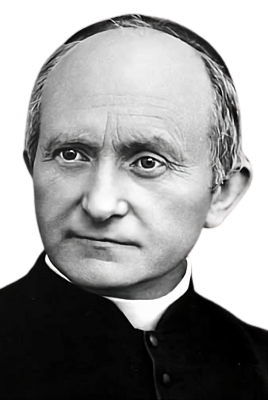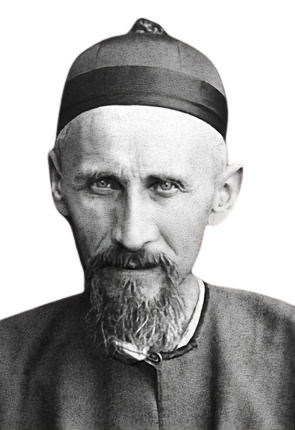 SVD Founders
St. Arnold Janssen (1837 – 1908) &
St. Joseph Freinademetz (1852 – 1909)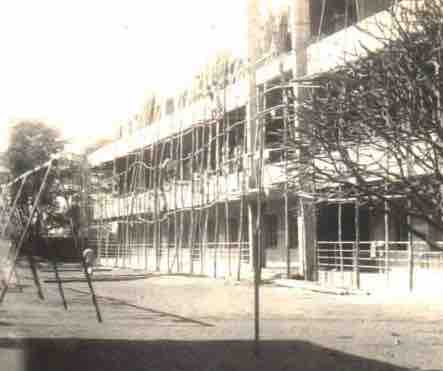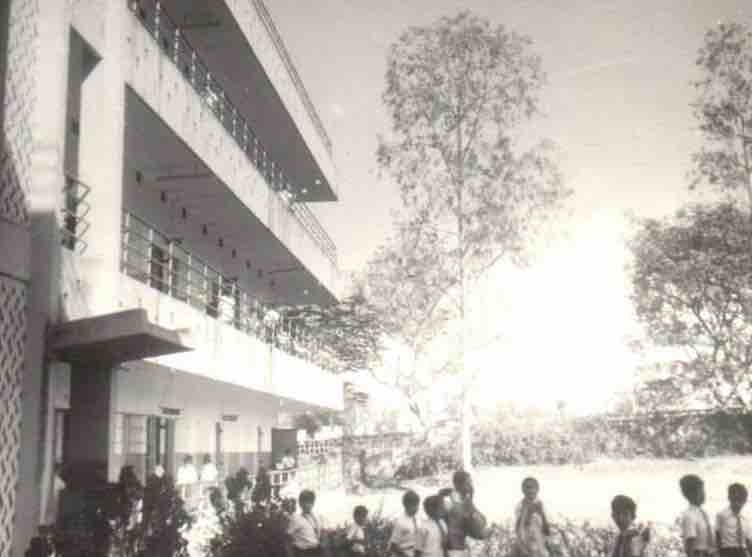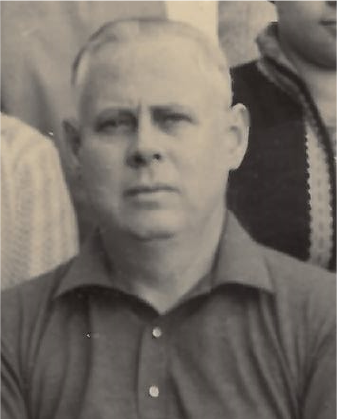 Fr. Thomas Morris, SVD
"St. Paul's School". It all began long ago in a small way in the year 1964. Fr. Thomas Morris, SVD, an Irish Priest, who was working in a Parish in Sundergarh District, was entrusted with this new venture at Rourkela.
Stellar Academic Performance in ISC & ICSE
We are thrilled to announce and celebrate the exceptional academic achievements of our students. It brings us immense pride and joy to share with you the remarkable success that our students have achieved in their recent academic endeavours.
Throughout the academic year, our students have demonstrated unwavering dedication, hard work, and a passion for learning. Their remarkable performance is a testament to their commitment to excellence and the supportive environment fostered by our dedicated educators.
Shreya Dutta, ISC 2023 Topper, 97.50%
Ojal Akash & Amarendra Swain, ICSE 2023 Topper, 99.0%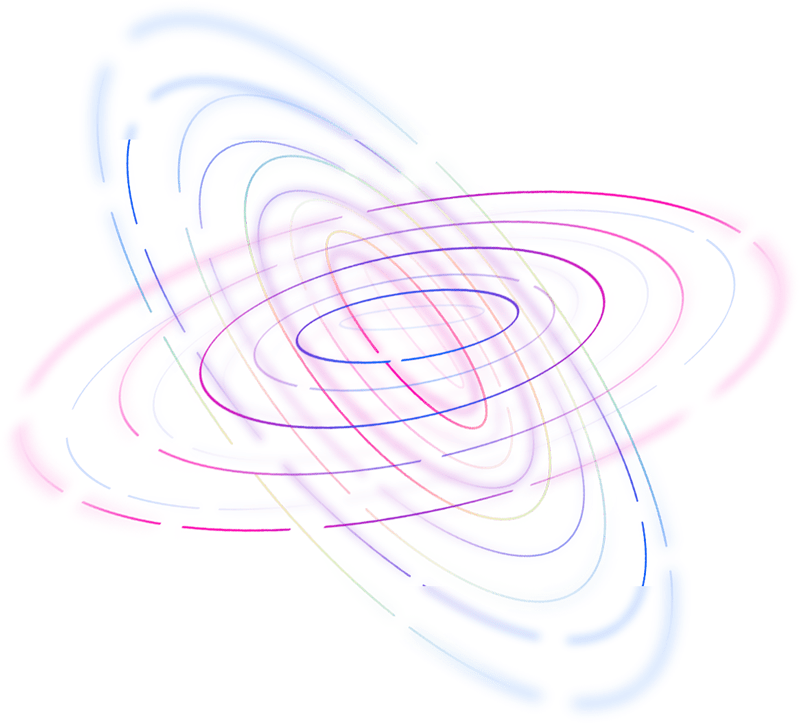 BISHOP ALPHONSE BILUNG MEMORIAL BIBLE QUIZ 2023
In essence, a Bible quiz combines the joy of learning with the enrichment of spiritual knowledge. It encourages participants to connect with the scriptures on a deeper level, fostering a lifelong love for the Word and its profound wisdom.

ALUMNI NETWORK
Ultimately, an alumni network transcends geographical distances and time, keeping the spirit of learning alive. It embodies the concept of a lifelong journey, where former students continue to learn, grow, and contribute to their communities long after their formal education ends.

FILM MAKING WORKSHOP
Whether one's goal is to pursue a career in filmmaking or simply to express themselves creatively, a filmmaking workshop provides an unforgettable journey of discovery and learning.

ACADEMIC COMPETITIONS
Many of our students have participated and excelled in national, state & regional level academic competitions. Their achievements showcase not only their subject-specific skills but also their ability to apply critical thinking and problem-solving techniques.
Developing a robust pedagogy of learning in a school involves a comprehensive and intentional approach that considers the unique needs of students, the goals of education, and the evolving educational landscape. We foster a culture of collaboration among teachers. Encourage them to share experiences, strategies, and best practices for effective pedagogy. Regular collaborative meetings has lead to innovative ideas and improved teaching methods.
Parent and Community Engagement
Modelling Lifelong Learning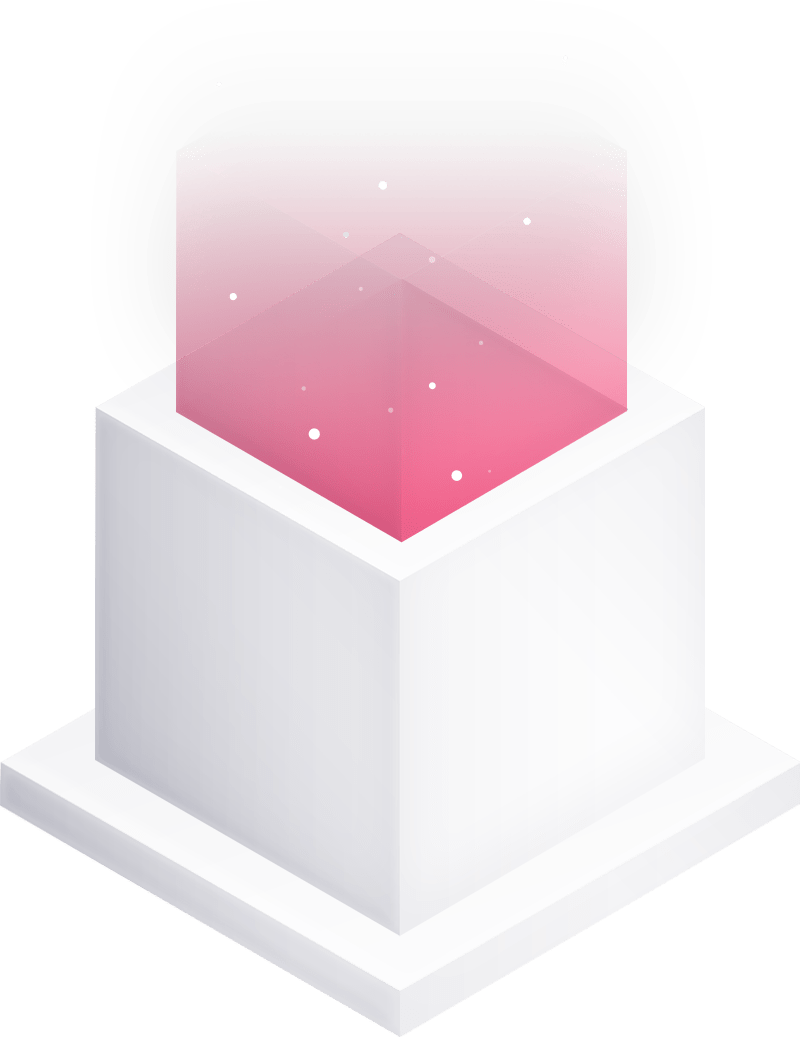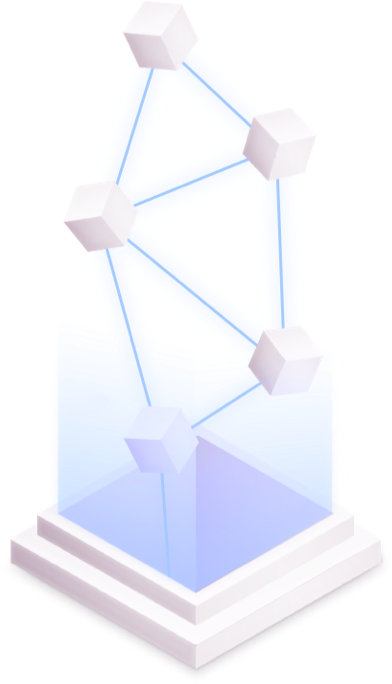 Paulines work worldwide in industries and other humanitarian domains. Know more…
Beyond mere social gatherings, an alumni network also plays a pivotal role in giving back. Through philanthropic endeavours, alumni contribute to scholarships, research initiatives, and campus development projects. This generosity ensures that future generations benefit from the educational opportunities that shaped their lives.
Innovation and Entrepreneurship
Healthcare and Medical Fields
If you have any queries or need assistance, we're just a message away. Please Feel free to reach out to us through any of the following channels:
Read testimonials from our alumni & parents …
Today, I proudly identify myself as a Pauline. The impact of this institution extends far beyond my academic years. The friendships I made, the lessons I learned, and the memories I cherish are a testament to the holistic education I received. St. Paul's School not only prepared me for a successful career but also empowered me to be a responsible global citizen.

St. Paul's School is owned and administered by the Divine Word Educational Society, a religious minority institution under Article 30(I) of the Constitution of India. It is a Catholic school that admits students of all religions. The school exempts non-Catholic students from participating in the exercises particular to Catholics. The right and duty of each non-catholic student to follow privately the dictates of one's conscience in the religious beliefs is carefully respected.
(0661) 264-2786
(0661) 264-7284
(0661) 264-7285
+91 9437078935
+91 9438294947